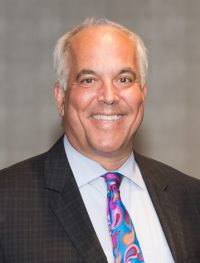 Richard Goldstein
President
Richard@firstrepubliccapital.com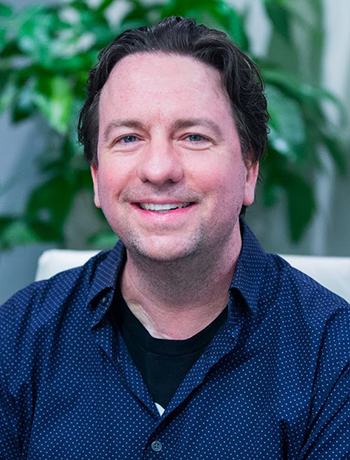 Anthony J. Durkacz
Executive Vice President
Anthony@firstrepubliccapital.com
Previously he was President of Capital Ideas Investor Relations from January to December 2013. Before that he was CFO of Snipp Interactive Inc. from January 2011 to January 2013. He was instrumental in the financing and public listing of the mobile marketing company with operations in Canada, the USA, Mexico and India. From 2006 to 2009, he served as COO and CFO of MKU Canada Inc. and engaged in mergers and acquisitions around the globe, and from 2002 to 2006 served as CFO of Astris Energi Inc., a dually listed public company in the US and Canada which was acquired by an international conglomerate. He began his career at TD Securities on the capital markets trading floor. Mr. Durkacz holds an Honours Bachelor of Business Administration from Brock University with a major in both Accounting and Finance.
---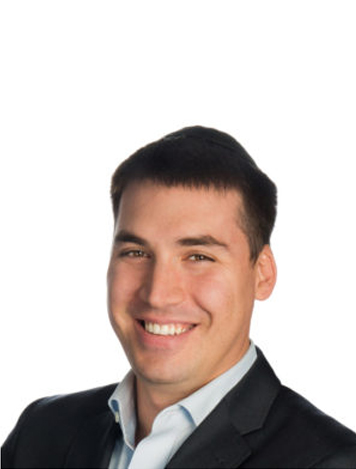 Jesse Kaplan, CFA
Investment Banking
Jesse@firstrepubliccapital.com
Jesse Kaplan has been a partner with Plazacorp Ventures since March 2010. His career has focused on advising and investing in early stage growth companies. This has included extensive work helping companies through the process of going public in both Canada and the United States. Jesse was previously a senior analyst at Harborview Advisors LLC, a New York based investment firm and Palladium Capital Advisors, LLC, a NASD member investment bank. He has sat on the boards of a number of public and private companies in Canada. Jesse holds a Bachelor of Commerce degree from the University of Toronto.
---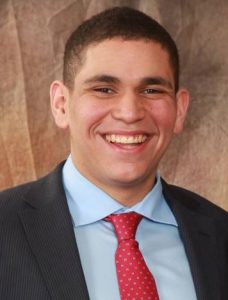 Yazeed Esnan
Associate /Dealing Representative
Yazeed@firstrepubliccapital.com
Yazeed Esnan has been at First Republic Capital since he graduated from Dalhousie University with a Bachelor of Commerce in Finance in 2017. He plans to write The CFA Level 1 Exam in May 2021. Previously, Yazeed served as an Associate Financial Analyst in retail sales and trading at Haywood Securities. At Haywood, Yazeed focused on the analysis of micro-cap and small-cap companies.
---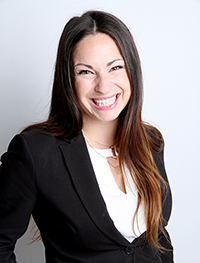 Anick Massé
Dealing Representative
Anick@firstrepubliccapital.com
Anick Massé has been working for multinational companies as well as start-up for more than 15 years. Through her professional career, she has accumulated extensive experience in business development with a tireless focus on increasing revenue and maximizing profitability. Since 2015, she has been investing in small cap companies and is partner at HAMSA Capital Inc (HCI); a consulting firm that offer capital market advisory service, mergers & acquisitions and general business consulting for public listed and private companies. Anick holds a Bachelor of Business administration from HEC Montreal (B.B.A) with a specialization in Marketing. She is a registered dealing representative in the exempt market since 2017 (IFSE). Anick is fluent in French and English and is authorized to practise in Quebec and Ontario.
---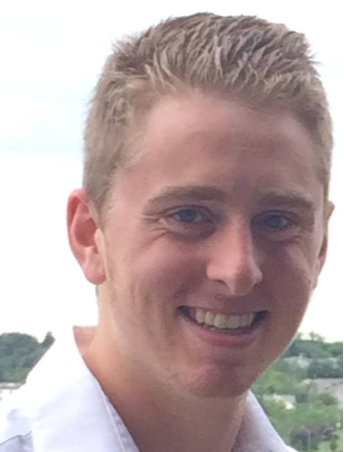 Brandon Kegler

Dealing Representative

Brandon@firstrepubliccapital.com
Brandon is currently finishing his Bachelor of Commerce with a major in Finance at Athabasca University.
---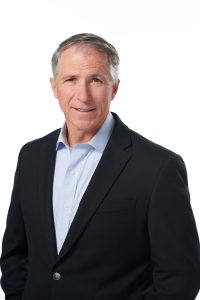 Craig Twigger
Dealing Representative

Craig@firstrepubliccapital.com
Craig's mandate is to help First Republic Capital clients continue to grow while making sure our clients' long-term investment goals are understood, and that we match our clients with the most suitable opportunities for their needs. Craig began investing in real estate as a side pursuit while working as a business executive for silicon valley tech firms by day. He brings both his 30 years' management experience — spanning PRE and Post IPO high-tech firms through Canada and the US — as well as his eye for real estate investment opportunities that have earned him impressive returns and covered multi-unit residential development, limited partnerships, REIT growth, land assemblies, and private lending. Craig is a Registered Dealing Representative in the exempt market IFSE (2017).